Dear colleagues,
Minimally invasive thyroid surgery is becoming more and more popular. However, even for dedicated thyroid surgeons or experienced laparoscopic surgeons, proper training is necessary to learn this new method.
We are very happy to announce the second Viennese cadaver course on transoral endocscopic thyroidectomy vestibular approach (TOETVA) on September 28th 2021.
NEW: this year, the course will also cover new techniques (TOVARA – retroauricular specimen retrieval), transoral parathyroid surgery and central neck dissection.
Welcome to Vienna!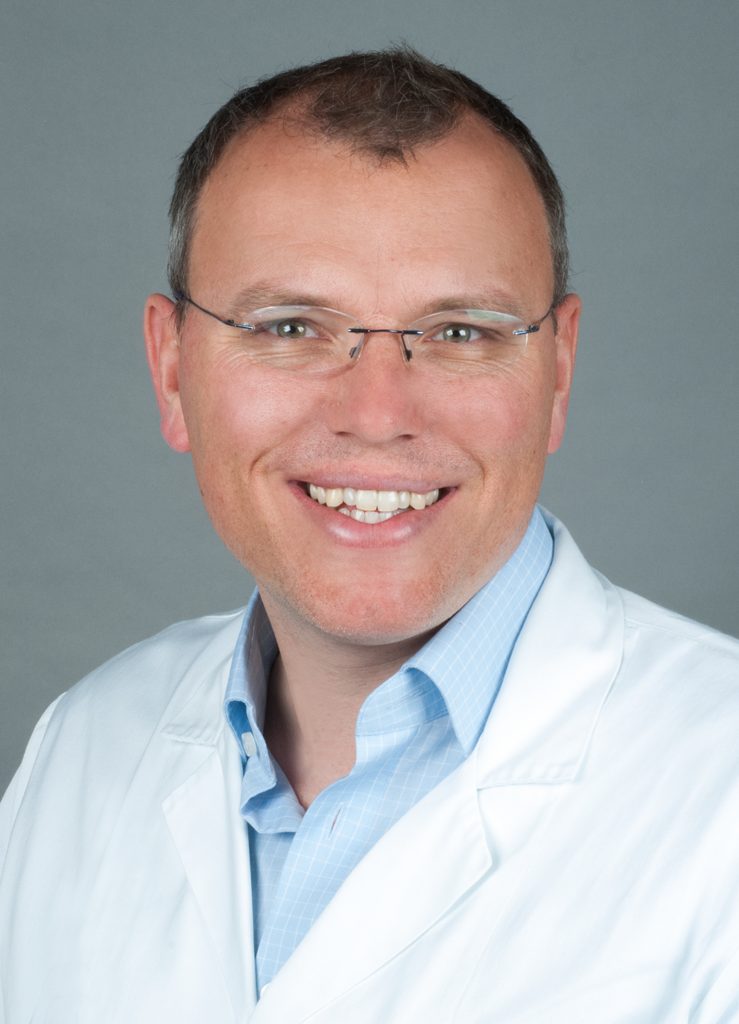 Philipp Riss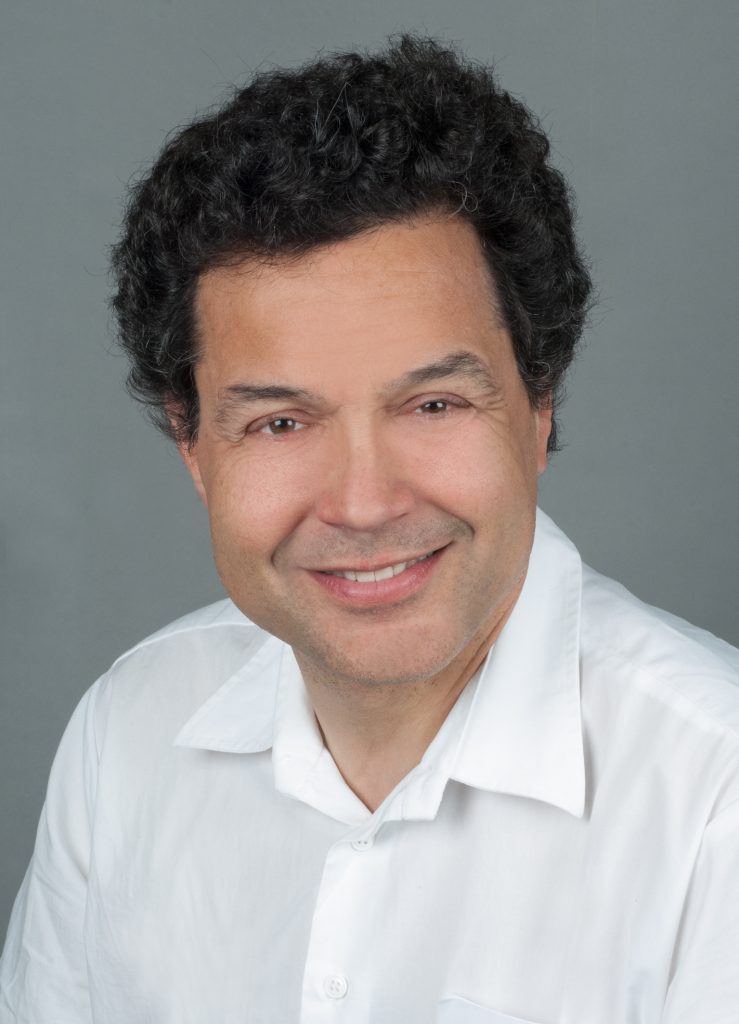 Christian Scheuba